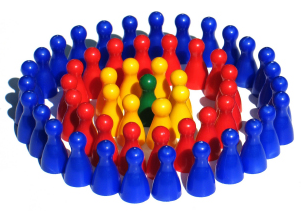 Networking
After consultation, we offer suggestions to maximise the efficiency of your network. Whether you use a wired, wireless or power line network, we can design, supply, install and configure your network in the most efficient way.
We offer a service to repair and upgrade your existing network, taking into account your existing and future needs.
If your current network is slow, unreliable, insecure or inadequate for your needs, we can offer you the best options to address your problems.
Network Solutions
Install and setup Wired, Wireless and Power Line networks
Printer and File sharing setup / repair / security
Secure Remote Access to your Computer Network
Network Storage and Back Up systems
Network and Internet Security / access control
Internet / network security cameras