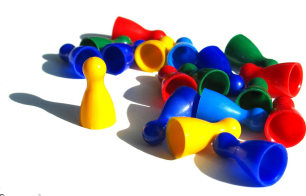 Repairs / Upgrades
The age, type and specification of your computer will determine what components or software can be sourced and used for a cost effective repair or upgrade.
We have many years experience in diagnosing, repairing and upgrading desktop and laptop computers. Our fully equipped workshop ensures that we have everything we need to inspect your computer, free of charge and help you decide on the best repair option.
Typical Repairs / Upgrades
Replacing a faulty Motherboard, Processor, Hard Drive, or Power Supply Unit
Repairing or Re-installing the Windows Operating System
Adding more Memory to speed up your PC
Adding a larger Hard Drive for increased storage.
Installing a better Graphics or Sound Card
Software and Program installation and setup
Virus and Malware Removal
Installing a card reader or extra USB ports
Installing a wireless network card
Repairing your Laptop power socket
Laptop screen repairs or replacement
Performing PC health checks
Resolving Internet Broadband / Router / Wireless Problems