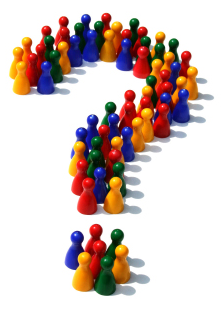 Setup
We have a wealth of experience in setting up computers, printers and other types of hardware. We are also familiar with most versions of software programs too.
We have the knowledge and capability to resolve your set up issues, in a way that is most appropriate to you. Welike to discuss all the options first to establish your immediate and long term needs. We offer straight forward advice and cost effective solutions.
Whether you have a new computer system to set up, or want to add extra peripherals such as web cams, scanners, or printers, we can provide options to meet your requirements and enhance your computing experience.
Typical Solutions
Computer installation and complete setup
Installation and cofiguration of Software Programs
Printer, Scanner, Camera, MP3 Player setup
Installing a Web Cam for Skype or Video Conferencing
Wired, Wireless or Power Line Network Setup
Broadband, Router and E-mail setup
Installing Anti-Virus and Malware Security Software